Tag: headgear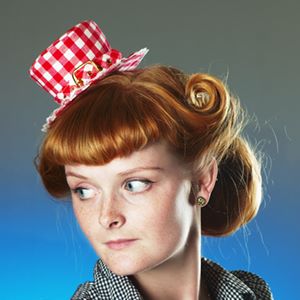 It's been quite a few mini hats made now, but almost no live pictures - except from the one I took of Elisabeth in May. So I got help from my friend Silje for a photoshot; not only of one hat but three!
Read Added: 2011-07-09 in Finished Projects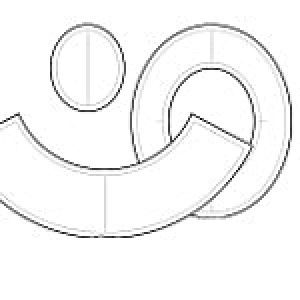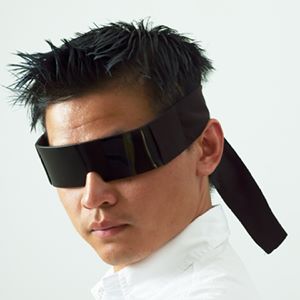 Dette er en litt sprø idé jeg har og er fortsatt under utvikling. Har kommet så langt at prototypen er ferdig og klar til testing.
Read Added: 2008-06-07 in Finished Projects