Tag: polkadots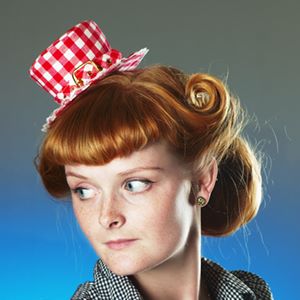 It's been quite a few mini hats made now, but almost no live pictures - except from the one I took of Elisabeth in May. So I got help from my friend Silje for a photoshot; not only of one hat but three!
Read Added: 2011-07-09 in Finished Projects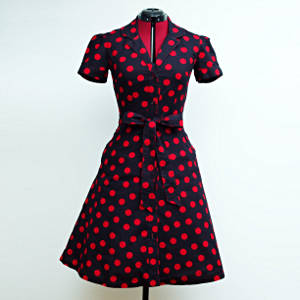 I am about to make a dress for a friend and in order not to mess up her fabrics I tried out the pattern on my own fabric first. The only change she wanted was a slightly shorter skirt (on the knee). Otherwise I followed the pattern like a book.
Read Added: 2010-05-03 in Finished Projects