Tag: outerwear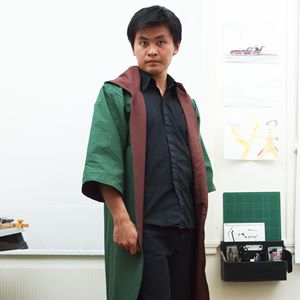 Heh, a robe could be many kind of garments. This one is the kind with a hood. Maybe a "cloak" would be a more proper term?
Read Added: 2008-07-22 in Finished Projects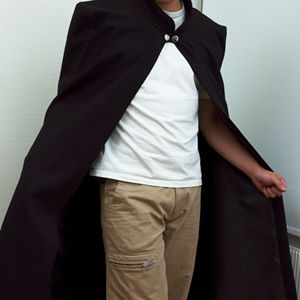 Jeg har en dress, men har ingenting jeg kan ha utenpå dressen. Mine andre ytterklær er ikke "pen nok". Det nærmeste jeg kommer er en frakk, men jeg får den på meg når jeg bare har en skjorte under. Med dressen blir frakken for liten.
Read Added: 2008-05-14 in Finished Projects