Tag: menswear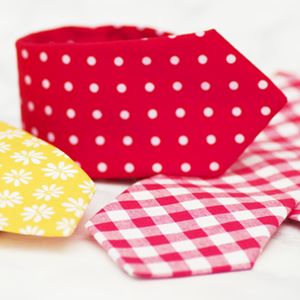 Sew your own ties! Detailed guide with free download pattern. Perfect gift for your man! Or for yourself in case you're the man
Read Added: 2014-05-19 in Guides and Tutorials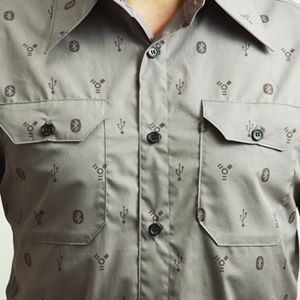 Not much to say about this shirt really. It's almost been a routine for me making shirts. I'm trying to update my wardrobe and can't exactly just go buy clothes.
Read Added: 2010-04-22 in Finished Projects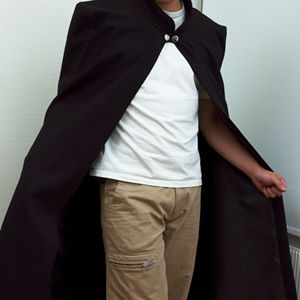 Jeg har en dress, men har ingenting jeg kan ha utenpå dressen. Mine andre ytterklær er ikke "pen nok". Det nærmeste jeg kommer er en frakk, men jeg får den på meg når jeg bare har en skjorte under. Med dressen blir frakken for liten.
Read Added: 2008-05-14 in Finished Projects