Tag: corset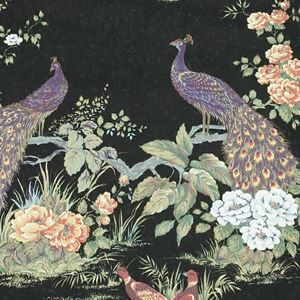 I found this gorgeous fabric last week. At once I knew exactly what I'll make of it!
Read Added: 2012-05-27 in Finished Projects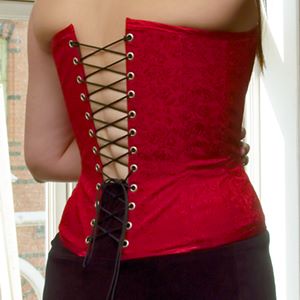 Iselin had a skirt she didn't like. Actually she likes the colour and the fabric, but not the shape. When she asked me to make something else out of it, my limited imagination suggested a corset.
Read Added: 2011-08-15 in Finished Projects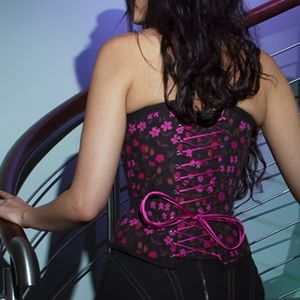 It started as a joke and ended up with a corset, a hat and nice photos. You'll get to see how I sew a corset. It's not really a tutorial but more like along the way pictures
Read Added: 2011-05-24 in Finished Projects