Tag: flowers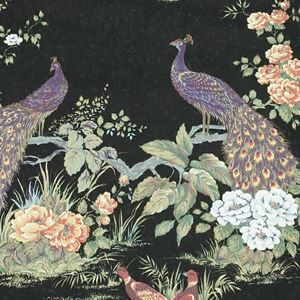 I found this gorgeous fabric last week. At once I knew exactly what I'll make of it!
Read Added: 2012-05-27 in Finished Projects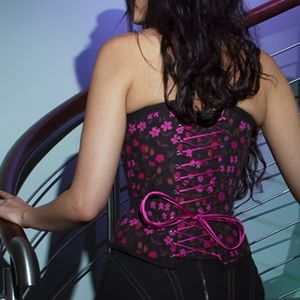 It started as a joke and ended up with a corset, a hat and nice photos. You'll get to see how I sew a corset. It's not really a tutorial but more like along the way pictures
Read Added: 2011-05-24 in Finished Projects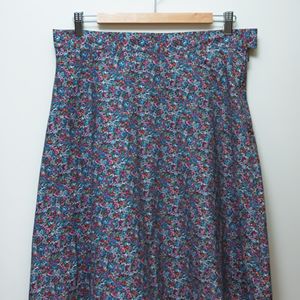 Made this for a friend who wanted a light and fluffy summer skirt. Since I never sewn - or worn - a skirt, she lent me one as a template.
Read Added: 2008-07-06 in Finished Projects